This just a snap short of how Pennsylvania Bass Federation promotes Lowrance with multiple marketing venues.
Student Angler Federation Elk Neck State Park July 26 2014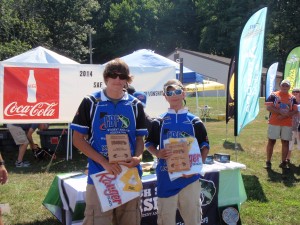 Great Outdoors Show Harrisburg, PA. February 6th to 15th Reel Kids Casting Contest.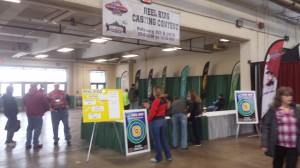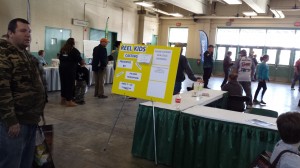 October State Championship Winner Rob Genter HDS 7 Gen 2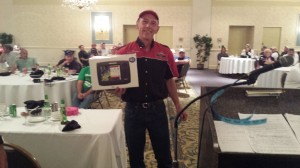 Mr Bass Kick off winner HDI 7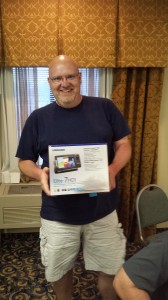 District 3 Potomac River Smallwood State Park, MD.Tournament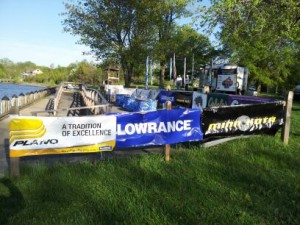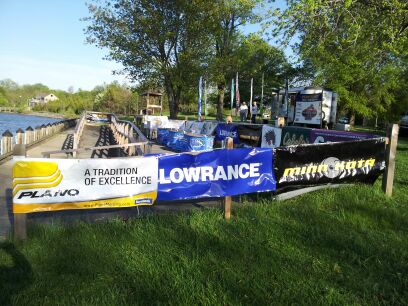 Regional 1 Team Tournament June Cayuga State Park N.Y.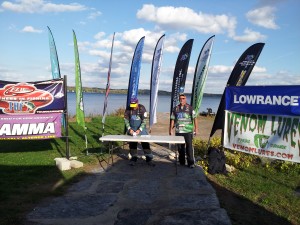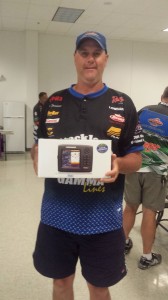 June, Board of Directors meeting State College, Pa. Tom Prowant wins HDS 5 Gen2  
March Wellsville Pa. District 3 Fishing Flea Market Lowance Display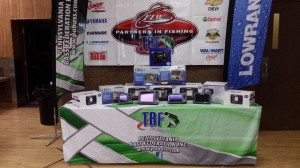 Novmber Board of Directors meeting Dave Cairletta wins HDS 8 Gen 2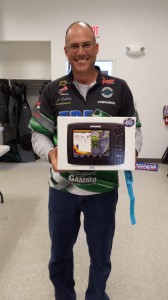 2014 State Champion show he uses Lowrance to win the Angler of the Year Award!!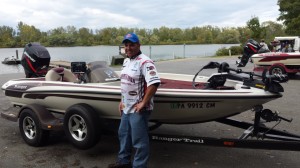 Tim McNair wins HDS 9 Gen2 Touch at the State Championship Pre meeting