Scroll down for pairings they are subject to change!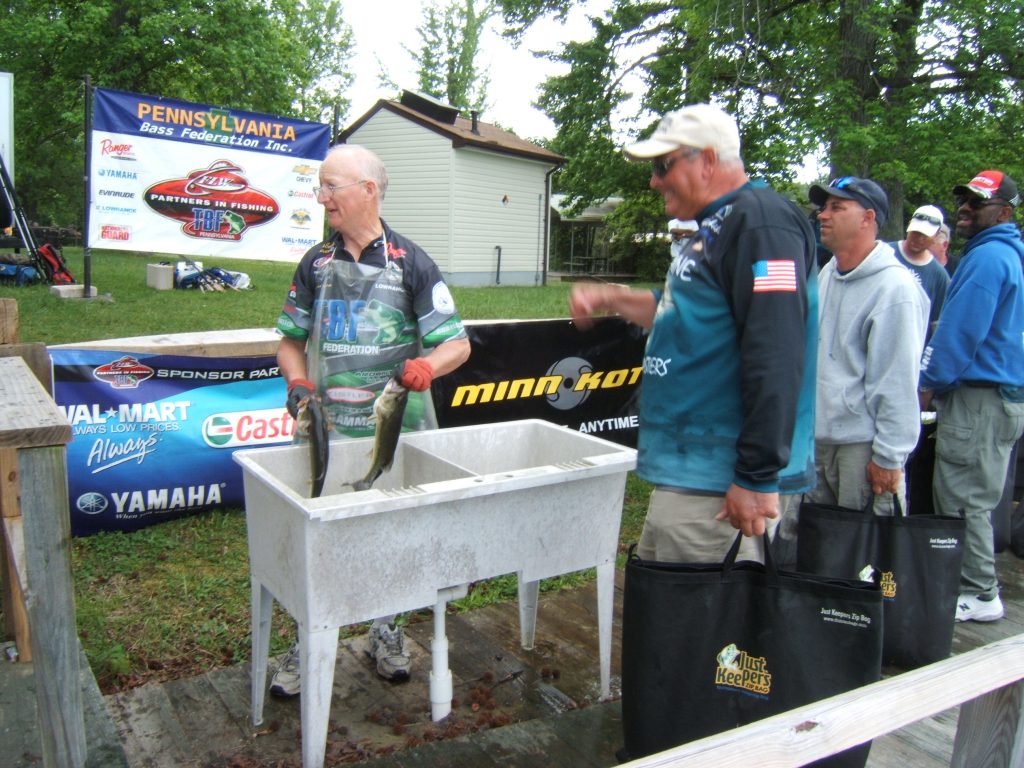 Please have your applications in before 5/15/19
Contact me 484-880-8366 or pabassvp@gmail.com
Location: Anchor Marine, North East, Maryland
Time: Safe light till 2:30pm
5 fish 15″ please run your live wells on manual
Off limits All of the no wake area in North East and Aberdeen Proving Grounds from Locust Point down including all post areas by the APG.
5 fish 15″
At the Potomac River we payed out over $3500.00 in cash. 5 places on both Angler and Co-Angler respective sides plus 6th & 7th received SFT Certificates! We will be doing the same next week, providing we get similar turn out next week!
We also raffled off 10 winners of $50.00 That's right $500.00 in raffle winners. All members that helped in one or more of the following events SFT Bass Fest, Great Outdoors Show, SFT Cabin Fever Sale and District 3 Fishing Flea Market gets placed in the raffle. But you have to fish in the District 3 tournament to be in the raffle! Plus new this year after the three district tournaments the top 10% will advance to Semi- Finals in addition the top 7 will go to the next years State Championship!
See you on the Water, Mike!
Here is the list of contenders as of 5/17/19 28 boaters 28 riders
Pairings are subject to change!!!